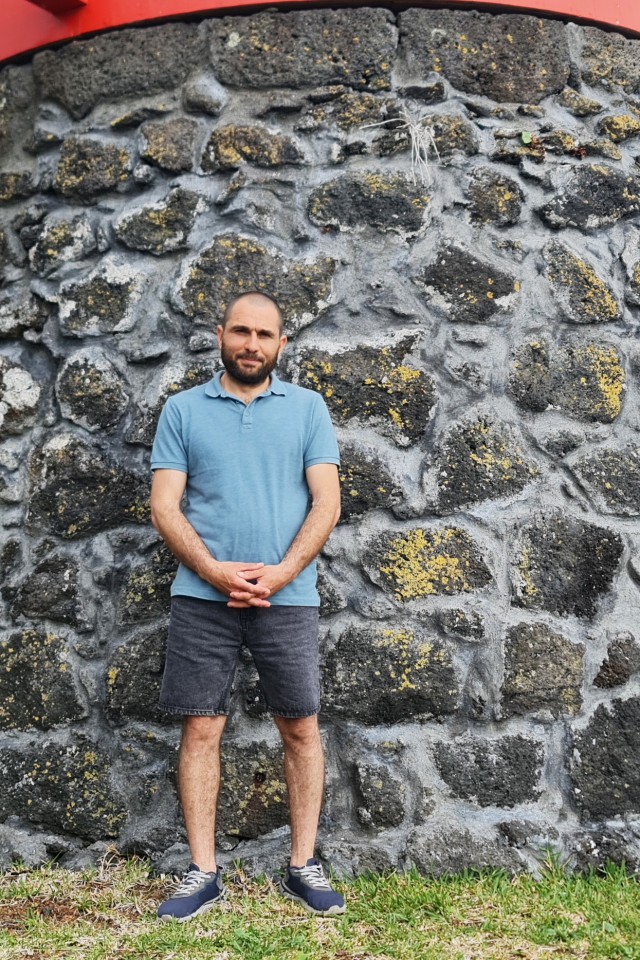 Manvel Matevosyan
Residency 04/2023
Manvel Matevosyan
NU´ VEM RESIDENCY 2023
"A piece of the island".
Basalt , wood, 2023.
Yerevan-based artist Manvel Matevosyan is interested in understanding the material, as well as the sculptor's attitude towards it, looking for three-dimensional, color solutions that will enable him to translate his ideas into objective images. Using an iron, different types of stones, wood, bronze stainless steel, and scrap metal as his main material and creative base, Manvel works in his own sculpture studio in the former Soviet factory.
https://instagram.com/sculptor_manvel?igshid=N2ZiY2E3YmU=